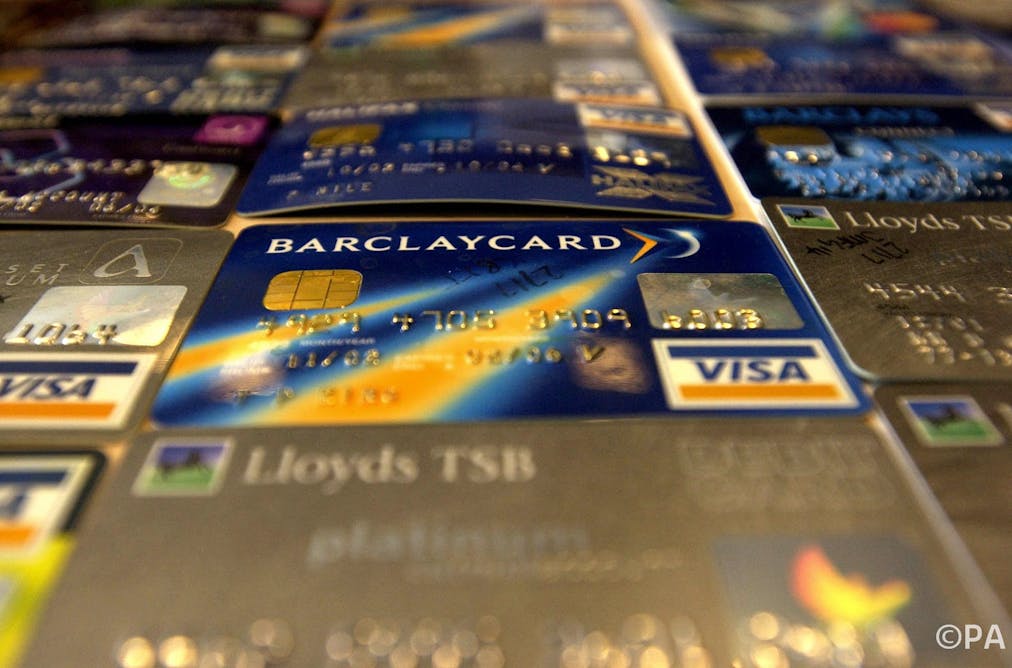 August 2011: Voter fury over Gold Card abuse cover-up
Cabinet Secretary Sir Gus O'Donnell has been blamed by key members of the Government for blocking moves to reveal the true extent of spending on the cards, which are given to officials to pay for their 'expenses'.
A cloak of secrecy is being used to conceal widespread abuse of public money spent on the cards every year.
Some officials have already been caught using them for personal items such as hamburgers or supermarket shopping trips – but the real number of culprits is suspected to be far higher.
About 140,000 Government Procurement Cards (GPC) are in circulation, and any bills lower than £1,000 a month are not routinely audited.
Responding to growing public anger over the revelations, Whitehall finance mandarins issued secret advice warning Ministers against publishing information that exposes exactly how much has been spent using the cards
But estimates place the figure at £1.5bn from 1997.
The Downing Street Cabinet Office is opposed to the release of backdated information, including the identity of cardholders, as it would be a 'poor use of resources'.
Claiming the backing of Downing Street in opposing wider publication, the guidance declares that £235,000-a-year Sir Gus is personally resistant to the idea.
The row coincides with the release of bank statements revealing how officials at the Commons racked up a £1.5m bill on taxpayer-funded credit cards over the past three years.
A list of nearly 4,000 purchases, released under Freedom of Information rules following pressure from open-government campaigners, included £3,700 spent in The Claridges hotel in New Delhi.
A compromise deal has been agreed under which Government departments will publish a list of items purchased using the cards.
But to the anger of some the list will cover only items costing more than £500  and it will not identify cardholders.
A senior politician who lobbied behind the scenes for full disclosure said: "For too long officials have treated this perk like a Gold Card on the taxpayer. We have been banging our heads against a brick wall trying to get all this information out there and we are convinced there has been an abuse of this perk on the scale of the MPs' expenses scandal, but the Cabinet Office has resisted at every turn and it has been made clear that Sir Gus is not on our side."
In recent months newspapers have revealed a series of eye-catching and exotic purchases made by civil servants and local government officials on taxpayer-funded cards, including £25m spent on first-class flights, exclusive restaurants and shopping sprees.
Yet another newspaper disclosure highlighted how officials working for a Government policing quango had used the cards to buy items including exotic lingerie and beehive hairdo's, racking up bills of more than £3m a year.
Parliament's "Men in Tights" racked up a £1.5m bill on official credit cards in settlement for stays at luxury hotels, long-haul flights, food and drink charges at top restaurants.
A recently released (redacted) list of "procurement card" spending revealed senior Commons officials also used the cards to pay for:
* £3,700 for room hire in the exclusive Claridges hotel in New Delhi.
* £1,705 Settlement of an account at the Ritz-Carlton hotel.
* £2,000 on car hire from the Bermuda Motor Car Renting company.
* £1,280 to the Cotswold Water Park.
* £190 for French lessons at London's French Institute. .
* £393 hire of a Moss Bros suit and top hat. (to attend Royal Ascot)
* £200 on purchase of food from Tesco.
* £77 purchase of a "Decanter" magazine subscriptoion.
* £885 for the purchase of a food blender!!!!
* £450 purchase of alcohol from Majestic Wines.
* £11 at a Giraffe family restaurant.
* £7 at Nando's.
* £5 at Snappy Snaps.
* £3 At Burger King.
* £8 For the purchase of a spare set of keys.
Commons officials, who wear elaborate 19th Century court dress on formal occasions, lived up to their nickname by flashing the taxpayer-funded cards buying tights.
There was also evidence that staff had used them to withdraw in excess of £500 in cash, which is forbidden for procurement cards used by Government departments.
A Commons spokesman said the system allowed staff to pay for relatively low-value items in a cheap, secure, and quick way reducing the Common's processing costs enabling suppliers to be paid more quickly.
Cards had an individual transaction and a monthly transaction limit and the bulk of the £1.5m spend was on behalf of MPs on official business either in the UK or abroad. But Commons authorities accepted they faced challenges to justify a great deal of the purchases.
Staff are advised that the cards are only to be used only for official business purposes and never for personal expenditure, other than in exceptional circumstances where private expenditure is incidental to official business. Expenditure in the latter category should be reimbursed by the card user, but even though Commons auditors are supposed to exercise strict control over August 2011; Voter fury over taxpayer Gold Card cover-up – Ministers blame the head of the Civil Service for blocking exposure of abuse transactions details of the bills still brought surprise.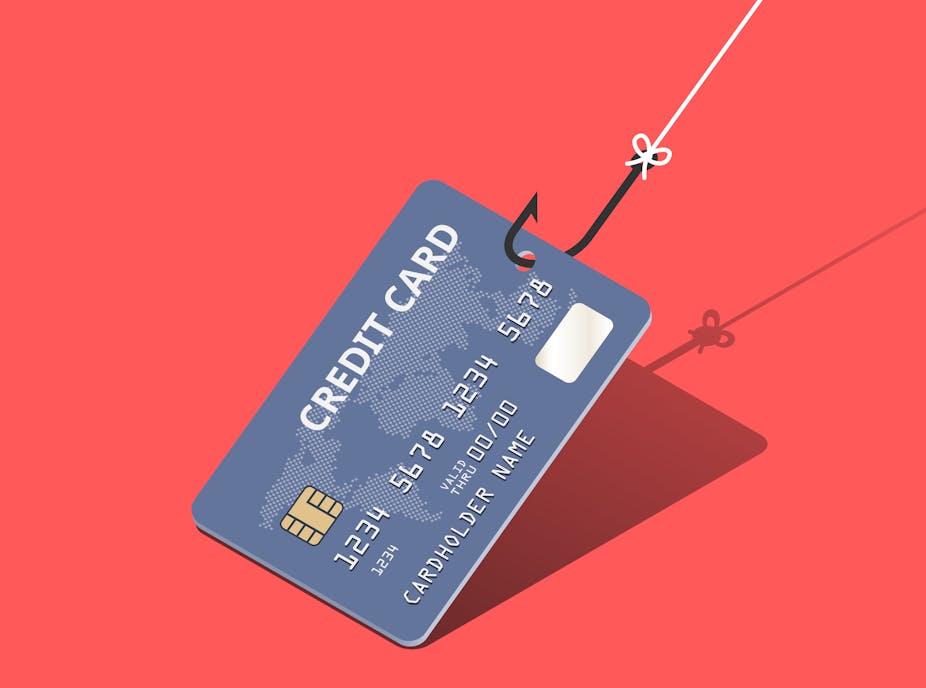 About Sir Gus O'Donnell
Sir Gus – known by his staff as 'GOD', after his initials – is a long-serving high-flyer who has been head of the Civil Service for nearly six years.
The 58-year-old joined the Treasury as an economist in 1979, serving as Press secretary to Chancellor Nigel Lawson and later to Prime Minister John Major.
He was Permanent Secretary at the Treasury when Gordon Brown was Chancellor, before being promoted to serve Tony Blair, Brown then David Cameron as Cabinet Secretary.
He is planning to leave his post before the end of the current Parliament.
A spokesman for the TaxPayers' Alliance, said:
"When a House of Commons official get their company credit card out they need to think about whether they could justify the expenditure to an ordinary taxpayer.
Only the very rich on their holidays stay in the sort of hotel MPs used in India, so it is absolutely unjustified that officials should do so when they go on work trips. (The Mail)